Florida Rep New Play Festival
My new play "Love, the Cracksman" had a fantastic reading at Florida Rep Theatre's New Plays Festival in Fort Myers, FL.
The Cast
The funny boys.
Lovers.
Me at the talkback.
Me and the director, Stefan Novinski.
This was the first public reading and it couldn't have gone better. I was happy and relieved to hear wave after wave of laughter throughout the show.
The reading was directed by my good friend Stefan Novinksi and the cast included some amazing actors, including the incredibly funny Jason Parrish, Brendan Powers and Jeff Binder.
I'm now looking for a theatre to do the World Premiere.
Love, the Cracksman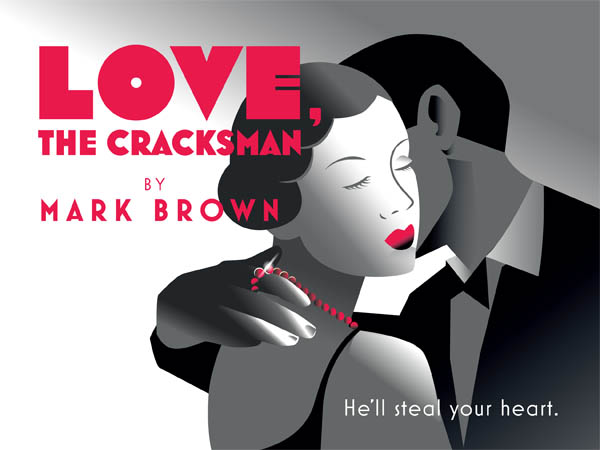 A throwback to the romantic comedies of Cary Grant and Myrna Loy, Love, the Cracksman is about a handsome millionaire who makes a bet with a friend that he can break into a house. He meets the girl of his dreams, is mistaken as an internationally known thief, and struggles to keep his new friend, Spike, from stealing all of the valuables at a castle in England. And maybe, just maybe, he actually is an internationally renowned cracksman.